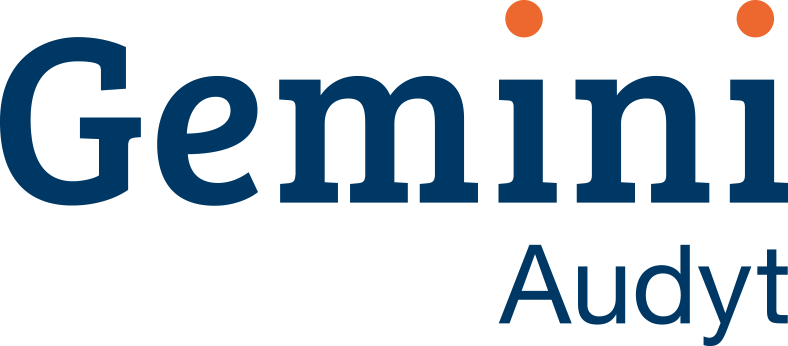 Gemini Audyt
We audit financial statements and provide other services reserved by law for statutory auditors. We also provide accounting services and accounting advice.
The core of Gemini Audyt are certified auditors Karolina Totko and Emilia Sawicka. We operate as two entities:
Gemini Audyt Totko Sawicka – Biegli rewidenci spółka partnerska, entered in the list of audit firms under no. 4108
Gemini Audyt spółka z ograniczoną odpowiedzialnością, entered in the list of audit firms under no. 3283
Gemini Audyt is a team of professionals who have gained their experience and expertise in auditing and in financial and accounting advice in the largest global consulting firms and in their own firm.
The added value of our services is that you work closely with a certified  auditor with whom you can consult any issues or doubts that arise during the engagement.
Independence, mobility and lack of corporate constraints allow us to offer you optimal solutions. Maximum commitment and ongoing collaboration with you come as standard.